At Brunel Engraving Company we continuously strive to be the best at Quality and Efficiency for our customers.
Chemical Etching allows us to provide a high standard of service by delivering superior results over traditional metal engraving techniques.
We can produce a smooth bur free finish and it also allows us to engrave different levels of detail. Larger quantities can be completed at very competitive prices.
A faster, more precise, more cost effective method of engraving and etching that we are able to offer our customers.
Call or email us today to enquire about our products and services - 01275 871720 / [email protected]


Below is various infographics displaying the processes and outcomes of using the Chemical Etching process >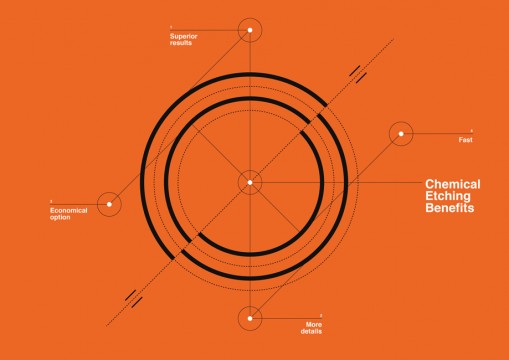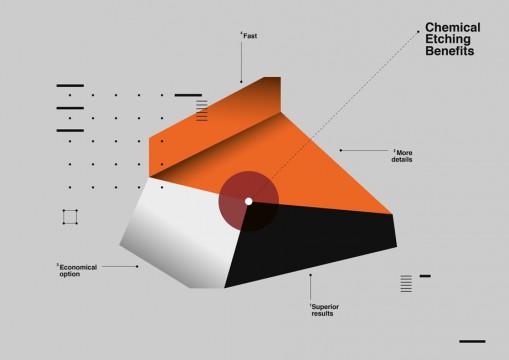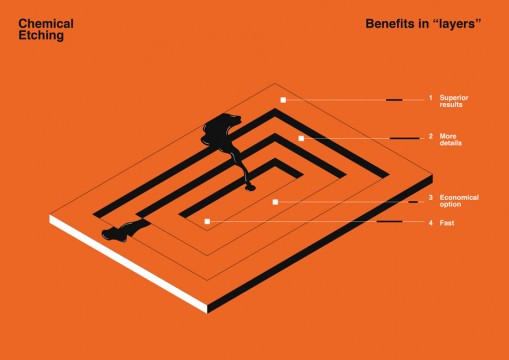 #BEC #engraving #etching #industrial